Interior Designer in Puri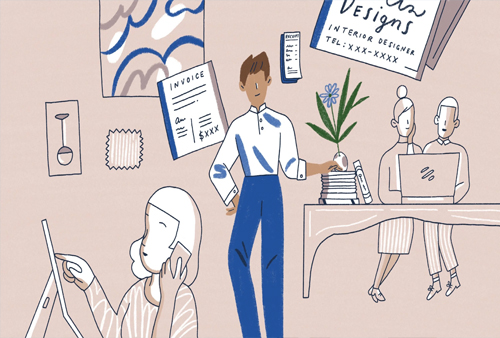 To optimize the space of your home or office, professional interior design is important. Good interior design not only makes you enjoy more space at your home but also it attracts the sight of everyone. Builtify is a leading interior designer in Puri to offer you the best designs to organize your dream home at cost-effective rates.
With a team of creative architects and interior designers, we take pride in being a top building consultancy and interior designing company in Odisha. We work with the sole motto of keeping the perfect balance between creativity and practicality to achieve perfection. Our designers are masters in creating high-quality modern, ethnic, and royal designs that suit your lifestyle.
Through advanced software and 3d mapping, we conceptualize the designs of your home or office. We work to turn the dreams of our clients into reality by providing them with budget-friendly interior design packages. We have a successful track record of completing challenging interior design projects across India. Having been a leading interior designing company in Puri, we continuously work to improve our services for better customer experience. With an efficient methodology and long periods of involvement, our architects give an expert touch to carry polish to the inside plan of your home.