Construction company in Sambalpur, Building Contractor in Sambalpur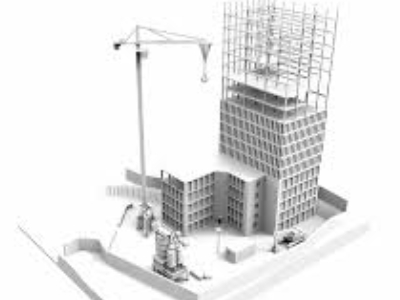 Builtify is a leading building contractor in Sambalpur where you can explore a wide range of services such as building construction, building renovation, structural design, and maintenance at budget-friendly rates. From the day of our inception, we had the vision to provide quality building construction services across Odisha. Today we can proudly introduce ourselves as a well-known name in the domain of building construction across the state. When it comes to building a perfect home, it is necessary to have a design that suits your requirements. At Builtify, we have a team of quality engineers and architects who are creative enough to bring your dream into reality.
We also provide building consultancy services for both commercial and residential structures. Our experts have tons of experience in this field to provide you a proper framework to build your dream home/office. We combine cutting edge technology with traditional art to conceptualize the designs of your home. We have creative interior designers who can give you an inventive space arranging facility through their interior design services. At Builtify we believe that time is the most important factor that affects everyone. Therefore our team ensures the completion of our projects on time.We have completed many private and public construction projects in Sambalpur with nearly one hundred happy clients. If you are looking for a reliable building contractor in Sambalpur, we can give you the state of the art design, renovation, and maintenance services.