Construction company in Berhampur, Building Contractor in Berhampur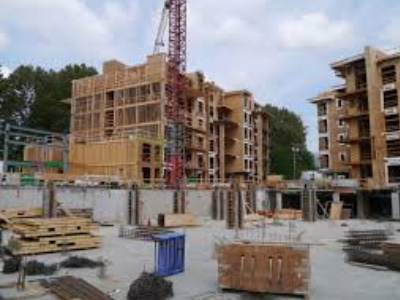 Berhampur is also known as Brahmapur, is a city on the eastern coastline of the Ganjam district of the Indian territory of Odisha in East India. Builtify is a leading building contractor in Berhampur that offers state of the art facility to build your dream home at budget-friendly packages. Builtify has been successful in the industry and commerce for over 10 years providing widely appreciated innovative and practical ideas that are implemented in its projects. We have the vision To be recognized, respected, and trusted as a leading construction company in Odisha with expertise in varieties of civil works building commercial offices, roads, dams, house renovation, structural design, and maintenance.
Our main goal is to deliver construction projects ensuring total customer satisfaction. We believe that no organization can prosper without a culture of professionalism, core competence, teamwork, and service excellence. Therefore we have instilled high moral values in our team to conceive and deliver quality that ensures eco-friendly development. The practical exposure & experience of our engineers help us provide quality structural design services in Berhampur. Our engineers are versatile which allows us to offer a wide range of services such as township planning, project management, structural & civil engineering, quantity surveying, value engineering, compliance certification, and repair & rehabilitation services. When it comes to the handling of projects at Builtify, we ensure high-quality construction with proper communication at an affordable cost. We not only build structures but transform the dreams of our clients into reality. The dedication of our team and the support from clients has made us a leading building contractor today.